We'll Help You Find a Way!
Transfer your mortgage to
JN Cayman and benefit from affordable payment options!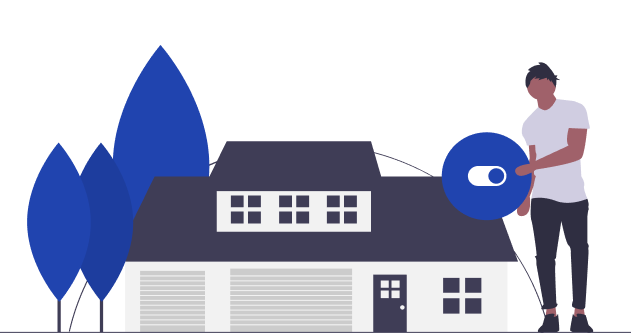 What is a Mortgage Switch?

A mortgage switch, or a mortgage transfer,
involves moving your current mortgage from one lender to another.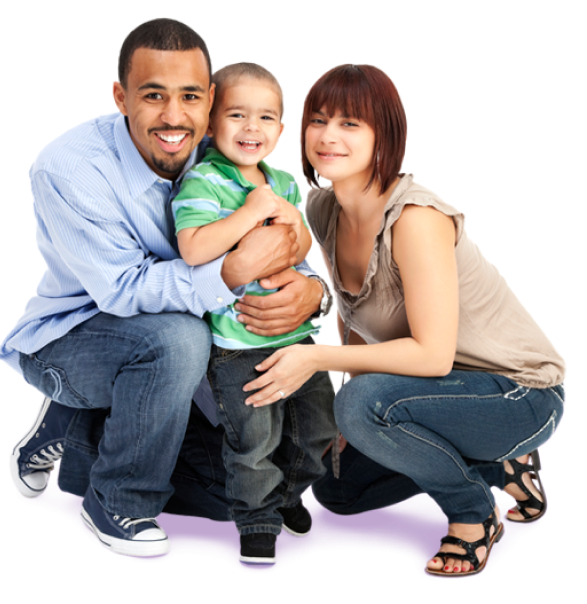 Why Switch to JN Cayman?

Switching from your current lender to JN Cayman
could potentially put you in a position to:
Lower your monthly payments
Reduce your interest rate
Consolidate your existing loans
Get financing for renovations or home repairs
What are the benefits of having a
mortgage with JN Cayman?
Residential
Competitive interest rate
Borrow up to 90% financing
Low processing fees
Commercial
Competitive interest rate
Borrow up to 75% financing
Get up to 30 years to repay
Low processing fees
Switching is easy as 1-2-3…
Contact a JN Cayman mortgage expert
Agree to an independent credit check
Discuss your financial goals